We love what we do
Welcome to getHacked.ca, the premier cyber security company in the Greater Toronto Area. We specialize in ethical hacking and security research, helping businesses and organizations protect their data and networks from malicious actors.
At getHacked.ca, we believe that hacking can be a force for good. That's why we use our hacking expertise to help our clients harden their networks and systems against malicious actors. We offer a full range of services, including penetration testing, vulnerability assessments, security audits, and more. We love to hack. We believe it's the best way to understand how systems and networks work, and how they can be improved. We're constantly testing our own tools and techniques to make sure we stay ahead of the curve when it comes to security.
Our team is comprised of experienced security professionals who have a passion for hacking. We're always looking for new and innovative ways to tackle security challenges, and we take pride in our work.
getHacked.ca is committed to helping our clients protect their data and networks. We're not just here to provide a service – we want to build a relationship with our clients and provide them with the best security.
Our testers specialize in the following areas.
External Network Perimeter
Azure, AWS & GCP
ATMs
DLP
iOS & Android apps
2FA & OTP bypass
Phishing
Web & API

Why choose us?
We provide a comprehensive suite of services designed to identify, assess and remediate security vulnerabilities from both external and internal sources. Our services are tailored to the individual needs of each customer, and offer a wide range of services to meet their specific security requirements.

We start by performing an initial vulnerability assessment to identify potential vulnerabilities in the system. Once these vulnerabilities have been identified, we use a combination of automated and manual methods to further assess the severity of each vulnerability and the risk that it poses to the systems. We then develop a comprehensive remediation plan to address each vulnerability and prevent future occurrences.

Our services are designed to be flexible, allowing clients to pay for only the vulnerabilities they need to address. We provide competitive rates that are tailored to the size and complexity of the organization's security requirements. We also offer monthly subscription plans for organizations that require ongoing vulnerability assessments and threat intelligence services.

At getHacked.ca, we believe that effective and affordable cybersecurity should be available to everyone. We strive to provide our customers with the best security services and solutions to help them protect their systems and data from cyber threats.
EXPERIENCE
Our consultants have
real-world experience and hold the most recognized certifications in the industry (OSEP, OSCP, OSWE, GWAPT, GPEN, CISSP)
EFFICIENCY
Less noise, more actionable findings
RESEARCH
We dive deeper to deliver more
24/7 Support
We are ready to work with you anytime and anywhere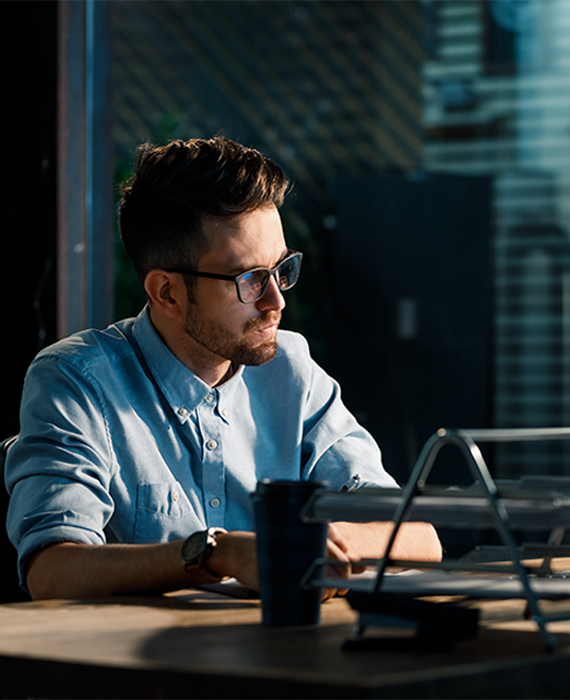 How We Work
Our "pay per vulnerability" service offers a flexible way to assess your company's external assets. This approach allows you to save money and pay for actual high impactful vulnerabilities. 
1. Hack

Our certified testers will attempt to hack into your company network using latest tools and techniques. 

2. Demo

Our consultant demonstrates a vulnerability and explains its impact.  

3. Payment

A payment is arranged based on the impact severity of identified vulnerability, flaw or misconfiguration.