We love what we do
getHacked.ca is a Toronto-based penetration testing company that is focused on high impact vulnerabilities. Our goal is to help companies protect internet facing assets. Our testers are highly specialized in the following areas.
External Network Perimeter
Azure, AWS & GCP
ATMs
DLP
iOS & Android apps
2FA & OTP bypass
Phishing
Web & API

Why choose us?
Find out why organizations trust us with their yearly testing needs
EXPERIENCE
Our consultants have
real-world experience and hold the most recognized certifications in the industry (OSEP, OSCP, OSWE, GWAPT, GPEN, CISSP)
EFFICIENCY
Less noise, more actionable findings
RESEARCH
We dive deeper to deliver more
24/7 Support
We are ready to work with you anytime and anywhere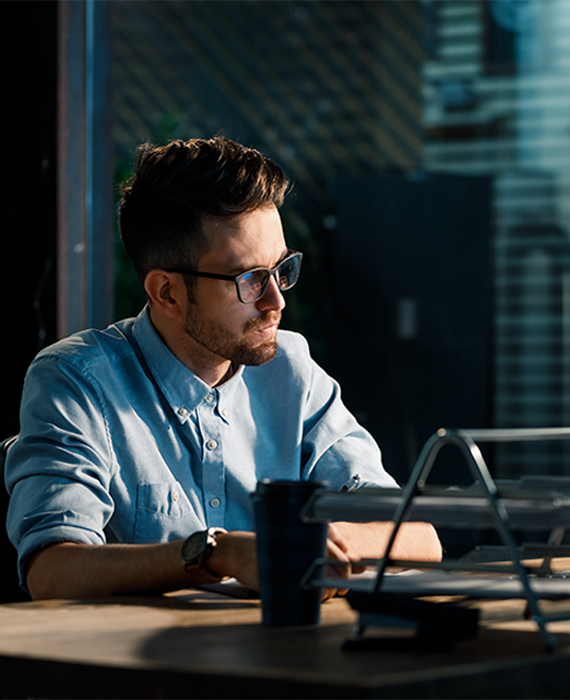 How We Work
Our "pay per vulnerability" service offers a flexible way to assess your company's external assets. This approach allows you to save money and pay for actual high impactful vulnerabilities. 
1. Hack

Our certified testers will attempt to hack into your company network using latest tools and techniques. 

2. Demo

Our consultant demonstrates a vulnerability and explains its impact.  

3. Payment

A payment is arranged based on the impact severity of identified vulnerability, flaw or misconfiguration.