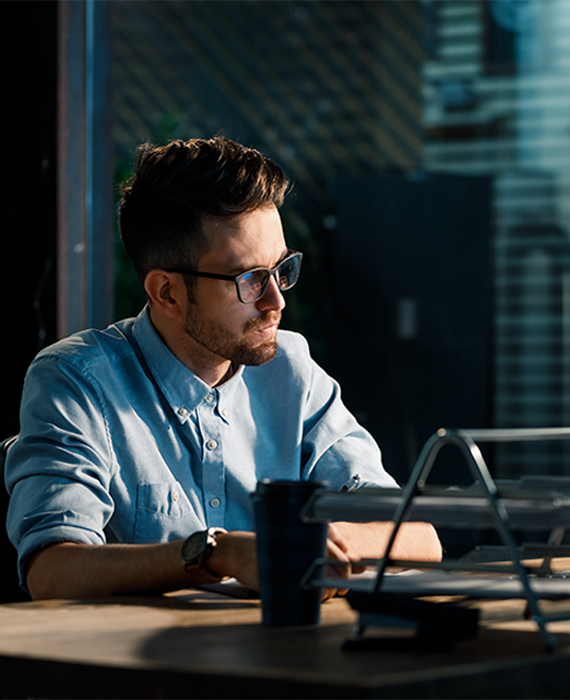 How it works
Our "pay per vulnerability" service offers a flexible way to assess your company's external assets. This approach allows you to save money and pay for actual high impactful vulnerabilities. 
1. Hack

Our certified testers will attempt to hack into your company network using latest tools and techniques. 

2. Demo

Our consultant demonstrates a vulnerability and explains its impact.  

3. Payment

A payment is arranged based on the impact severity of identified vulnerability, flaw or misconfiguration.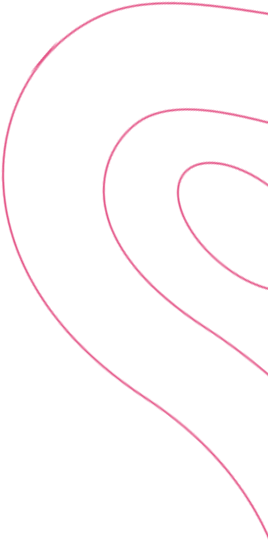 Our Assessment Process
Easy and cost effective way to find vulnerabilities
Reconnaissance
Covertly discovering and collecting information about your system
Research
Understanding how the target application works
Manual Testing
Finding exploitable security vulnerabilities
Report
Notification of high impact vulnerabilities